Digital Delivery
Extend your brand and your content across all platforms
Simultaneous print and digital delivery is no longer optional. Customers expect access to content across devices and platforms. Cenveo Publisher Services provides simple, fast, and cost-effective digital delivery solutions.
eBooks
We simultaneously produce content for eBooks in any format you require---ePub, HTML5, iBooks, Kindle, etc. Transform your content for any eReader, smart phone, or tablet. We are specialists in conversion of complex content, using automated tools and experienced technicians to re-compose pages into fixed format layouts, maintaining the integrity of the printed page.
Mobile & Apps
Cenveo Mobile dPub allows publishers to distribute content easily on any mobile device. With three different packages, Cenveo Mobile dPub is available to meet your requirements and your budget, while showcasing your content in a beautiful modern app. Publishers provide PDF, XML, InDesign, or QuarkXPress files and the Cenveo Mobile dPub framework flows content into a rich mobile experience. Included with all app packages is the acceptance in and distribution to the Apple App Store, Google Play Store, and Amazon Kindle Fire Store.
Mobile dPub comes with out-of-the-box functionality such as zoom, page turns, search, and downloads. Content is securely delivered and managed through a subscription management tool with all of the revenue captured by the publisher. The tool provides for independent import of your subscriber lists and subscriber management. Comprehensive metrics and reporting are included to provide insights into, and measurements of, user behavior.
Our app solution comes in three packages that fit your need and budget. Click on one of the app edition icons below to learn more:
Enhanced PDFs
PDFs no longer have to be a reproduction of the printed page. Enhanced PDFs provide the ability to navigate cross-links and bookmarks while maintaining the look-and-feel of a printed journal. The enhanced PDF unifies a variety of content types (audio, video, 3D) and creates a highly-functional rich media experience.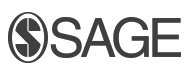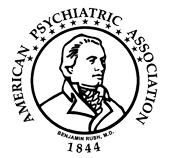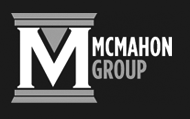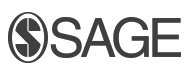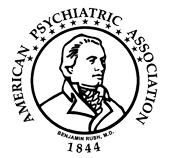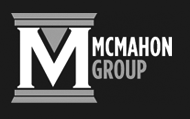 App Functionality
360° Image
Animations
App Issues screen link
Archive
Audio
Carousel (horizontal scrolling frame)
Email
Geolocation
Help
Hotspot & Flip Hotspot
HTML5 widget
Notes & bookmarks
Page flip
Page linking (hyperlink)
Popup
Print
Slideshow
Screenshot
Social media sharing
Vertical scrolling pages
Vertical scrolling text columns
Video
Web link
Zoomable image