Solutions for Book Publishers
Full-Service Editorial, Design, Art, Media Services for Book Publishers
Providing creative design and specialized editorial development.
Cenveo Publisher Services specializes in content development and creative page design for book publishers. Our award-winning design staff and experienced editors approach each project with a creativity that focuses on engaging the reader and facilitating successful learning.
Our staff of content specialists comprise former teachers and educators all with advanced degrees. We believe that former educators with degrees in their fields write the highest quality content. Managing both large and small projects, our development teams include writers, editors, managers, and copyeditors all with deep subject matter expertise and knowledge. Editorial and production coordinators work together to oversee each contribution to a project during every step of the process.
We work with Pearson Education, Houghton Mifflin Harcourt, Cengage Learning, McGraw-Hill Education, and many others to design and deliver pedagogical products in print and digital formats.
K-12 Publishers
Editorial Development. Research and writing that ensures consistent and clear demonstration of the Common Core State Standards.
Production. From final manuscript to published product, we manage copyediting, proofreading, indexing, and delivery of print-ready files.
Conversion. Flash to HTML5
Subject Matter Experts. Create complete learning packages that support the acquisition editor's view.
Team Approach. Dedicated team that extends your publishing office and develops a complete educational package.
MathML. Editorial and production support to markup math and equations that facilitate downstream composition and search.
NIMAS. Standardized content transformation and delivery of packages that support the National Instructional Materials Accessibility Standard.
Higher Education Publishers
Project Management. High-end project management services available onshore as well as offshore. We have partnered with some of the largest book publishers to transition to a full-service model both onshore and offshore.
Development and Production. Dedicated subject matter experts manage and produce pedagogical packages through editorial, design, and production process.
Ancillary Development. Create and manage ancillaries to text, including teacher guides and complimentary digital learning tools.
Creative Page Design. Award-winning design team handcrafts layouts that support educational material.
Template-Based Design. Generate templated designs that allow for streamlined production.
Industry Standards. Implement and ensure adherence to industry standards that support content delivery and searchability.
Contact us to learn more!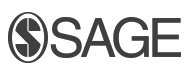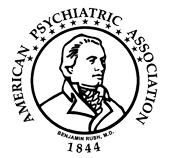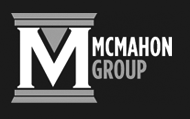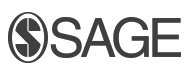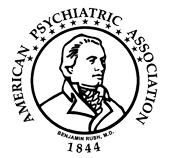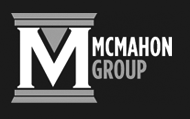 Industries We Serve
STM and Scholarly
Trade
Educational
B2B
Media
Comic Book