Because the printed page is still a beautiful thing
Cenveo Publisher Services continuously refines its printing services to provide you with quality pages. Employing both web and sheetfed press capacity, we print all products on state-of-the-art equipment with the capacity to produce complex runs in less time. Speed, quality, and consistency coexist in our manufacturing process.
Printing & Fulfillment
With industry-leading turnaround times, we provide superior print quality combined with fulfillment services for efficiencies and extra savings from a single-source vendor. Distribute and print with confidence utilizing enterprise workflow, project, and color management solutions. We offer 1- to 2-day delivery anywhere in the country.
Conventional Print Services
Cenveo has been printing publications, including daily, weekly, monthly, and quarterly periodicals, as well as books, directories, catalogs, standardized testing materials, and more, for more than 125 years. We have the web and sheetfed press capacity to conventionally print almost any product on state-of-the-art equipment with the capacity to produce complex runs in less time.
Each of our plants has the capability to print, bind, and package multiple types of products on-site. We use sophisticated totally digital workflows with computer-to-plate (CTP) technology as well as closed loop color systems. Built-in equipment redundancy exists across plants to handle unforeseen events.

Print-on-Demand
Whether printing one copy or 1000, our print-on-demand services will improve inventory control and increase market exposure. Revive and monetize backlist sales with print-on-demand. Cenveo Publisher Services provides direct distribution and order fulfillment, reducing your overhead.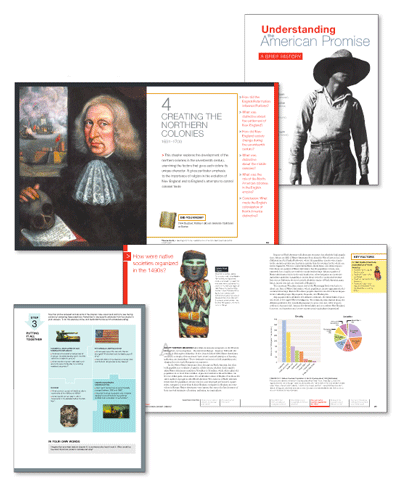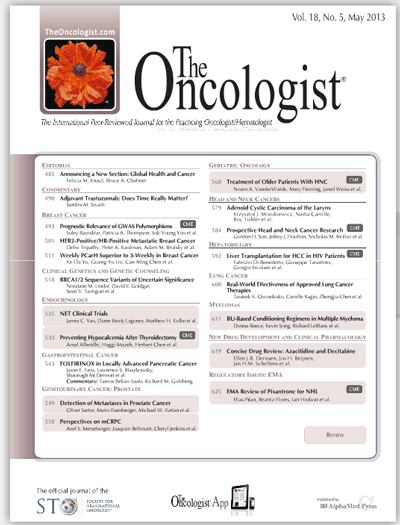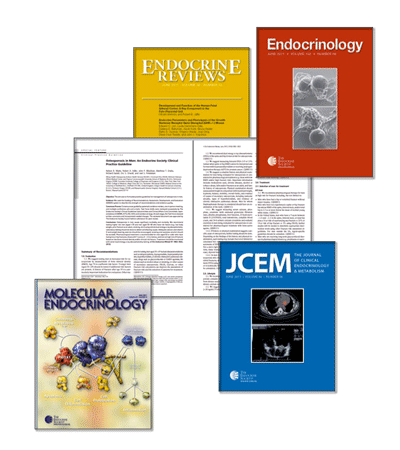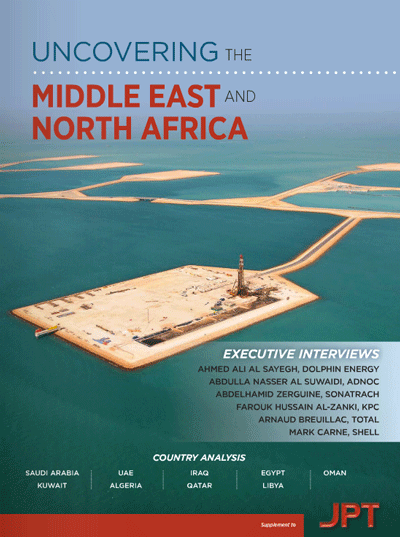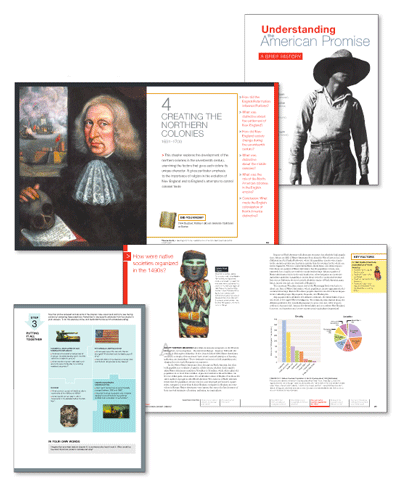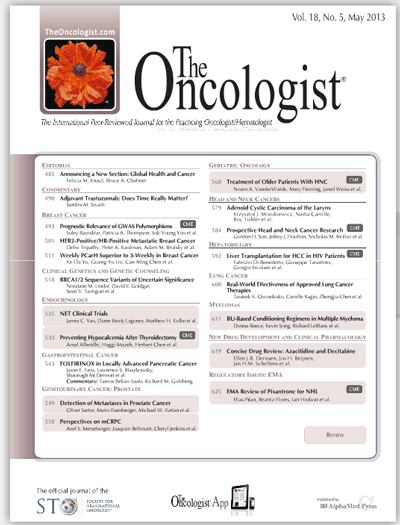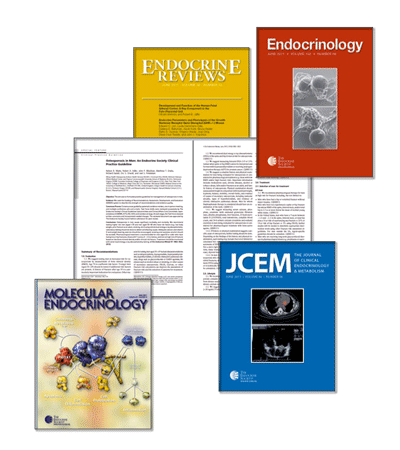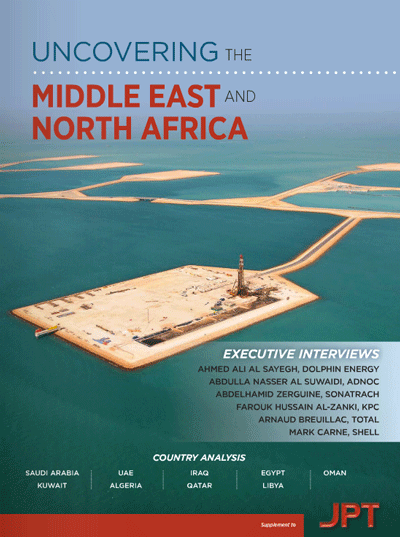 Brand Enhancement
Enhance your brand and publication image, while generating more revenue. Our printing options are not even limited by your imagination. We can recommend a wealth of innovative printing ideas:
Barn door/French door covers
Bellybands
Doublegate
Calendars
Stickers
Pop-up inserts
Text versioning
Perforation
Posters
Roll-fold covers
Tag-um inserts
So much more…
Contact us today to learn more.
Your Print Solutions
Prepress operations
Flexibility and redundancy
Black and white
Four-color-plus
All trim sizes
Broad paper stock
Multi-station blow-ins
Selective bindings