Reprint and eprint programs are an important source of revenue for publishers. We possess the staffing and expertise to manage these programs including administration, pricing, fulfillment, and fee collection.
Commercial reprints
Your content is a valuable source of peer-reviewed information for pharmaceutical companies and device manufacturers. Cenveo Publisher Services provides marketing and sales services for your content, including
traditional commercial reprints
eprints
permissions
translation rights
We take a proactive approach to marketing your content by reviewing your publication for articles of the highest relevancy to prospects, and then solicit opportunities for large-volume, high-dollar commercial reprints. To maximize sales opportunities, we send a watermarked copy of your intellectual property to companies and agencies before it is printed to allow time for legal review and budgetary consideration. Our team handles every step of the process: identifying markets, fulfilling orders, shipping, billing, and collections.
Content Works
Cenveo Publisher Services provides Content Works, a secure browser-based storefront to sell individual articles or whole issues to non-subscribers. These publisher-branded e-commerce sites accepts credit cards and purchase orders, providing reprint/eprint sales to the end user and monthly financial reports to publishers. Copyright content is protected with DRM technology. Use Content Works to
generate incremental stream of revenue without start-up fees
monetize out-of-print content
receive monthly payments with no overhead administration
Contact us today to see a custom demonstration and learn more.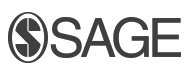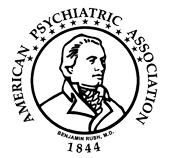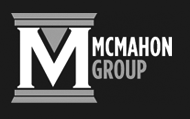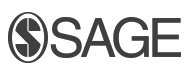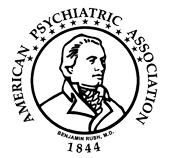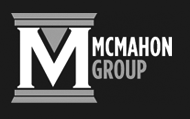 Our Content Toolbox
Rapid Edit
Real-Time Pagination
Collaborative Web Proofing
Content standards
Content validation
Metadata management
Mobile apps
ePub3