Content Conversion Services
Monetize your backlist
A sustainable strategy to support digital and print products is no longer an option. It's imperative for publishers to transform content to digital formats for all titles moving forward and to plan a conversion project for backlist titles.
We provide conversion and digital creation services with ePublish. ePublish combines high quality rendering of content with interactive and enriched elements suited for digital displays. Our service supports complex content and accepts any input file. Designed to integrate within your existing workflow, ePublish will generate output for any device---tablet, eReader, or smart phone.
Conversion highlights
compliant with IDPF international formatting standards
all input files accepted: XML, HTML, PDF, InDesign, QuarkXPress, Word, hard copy
complex content rendered to digital: graphics, audio, video, tables, math
tabular content captured as text, which supports searchability and size modifications on digital devices
Want to learn more? Contact us today.
Click on a sample below and see how our conversions showcase your quality books.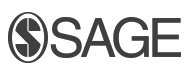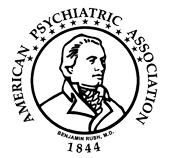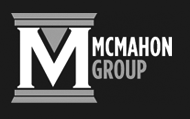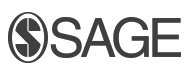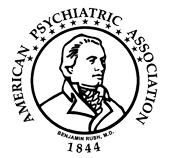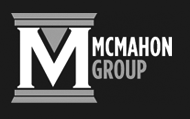 Industries We Serve
STM and Scholarly
Trade
Educational
B2B
Media
Comic Book