Apps and Mobile
Content on any device
Respond to the evolving-technology demands of your customers while increasing your bottom line. Cenveo Publisher Services' digital solutions liberate your content and deliver the products your customers need at a price point that will thrill your CFO.
Cenveo Mobile dPub
Cenveo Mobile dPub is an e-reading system that allows publishers to distribute content easily on any mobile device via a browser-flexible interface. A single link allows for distribution to iOS (iPhone, iPad), Android and Windows-based phones, tablets, and computers. With three different offerings, Cenveo Mobile dPub is available to meet your requirements and your budget.
What's in it for you?
securely deliver and manage content distribution through a subscription management tool
deliver a content app to all devices
control content distribution with customizable tools
access real-time analytics for digital products
Schedule a personal demo of our digital content solutions.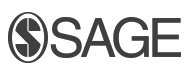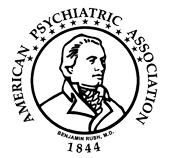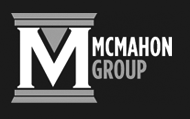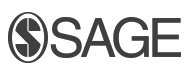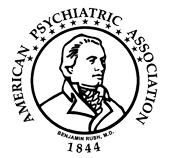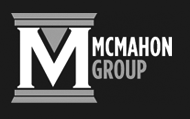 Industries We Serve
STM and Scholarly
Trade
Educational
B2B
Media
Comic Book